Online courses
Thrandur is teaching these online video courses on web design and web development on Udemy:
Get these popular courses here for a HUGE discount!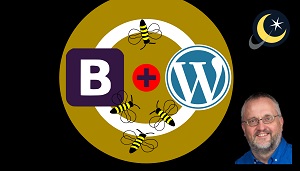 Bootstrap 3! Profitable WordPress Bootstrap Theme!
Develop amazing NEW Bootstrap 3 WordPress site Themes! Your revolutionary step-by-step secret to a mobile first WP site!
SECRETS to mobile first web
Easy step by step CASE STUDY
Build a WP Theme from SCRATCH!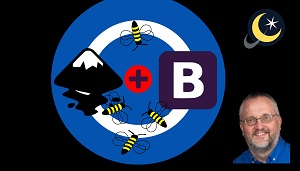 Responsive Web Design? FREE Inkscape and Bootstrap 3!
Design responsive websites using Free tools Inkscape and Bootstrap 3! Mood Boards and Style Tiles to Mobile First!
Create Inspirational Websites!
Mood Boards and Style Tiles!
Mobile First Web Design!
WordPress Plugins: Deep dive discovery!
Develop your own powerful WordPress Plugins! Discover the easy to follow 5P step-by-step method for WP plugin creation!
WordPress Plugins from scratch
Sell plugins to paying customers
Exploit WordPress Hooks